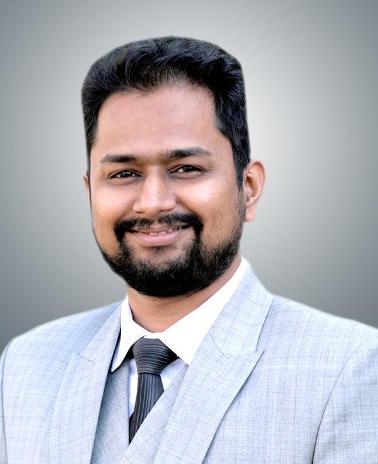 Director's Message
Nalanda Academy School
The power of ignited soul is more powerful than any force on the earth.
For us, education is...
More than the curriculum, as we firmly believe in grooming our children with the right values, the right ethics and the right attitude by assuring that they are responsible, competent, honest, humane, enterprising, perceptive and emotionally strong individuals of tomorrow. Yes, we encourage our student to be academically sound and enthusiastic. However, at the same time we motivate them to be involved in as many activities as possible whether it sports, & co- curricular activities as participation helps them to discover and unleash their talents, build team spirit and initiate leadership skill. Parents have wholeheartedly co-operated & supported us to fulfill our mission & motto. Where on one hand the faculty frequently interacts with the parent, and on the other, our teachers never cease to extend their hands beyond the realms of the class room, bonding naturally with the students.
With Best Wishes
SHALABH VIJAY