Our Motto
The School motto reflects the aims and objectives of the institution. The motto in our School Emblem is:
"तमसोमाज्योतिर्गमय"
which is taken from our ancient treatises 'Brhadaranyakopnishad'. The Meaning of this motto is
'O God! Lead us from darkness (ignorance) to light (knowledge and wisdom)'.
The first and foremost goal of 'Nalanda Academy' is to enlighten the minds of our young ones with the light of knowledge and wisdom and to make them responsible citizens of the country.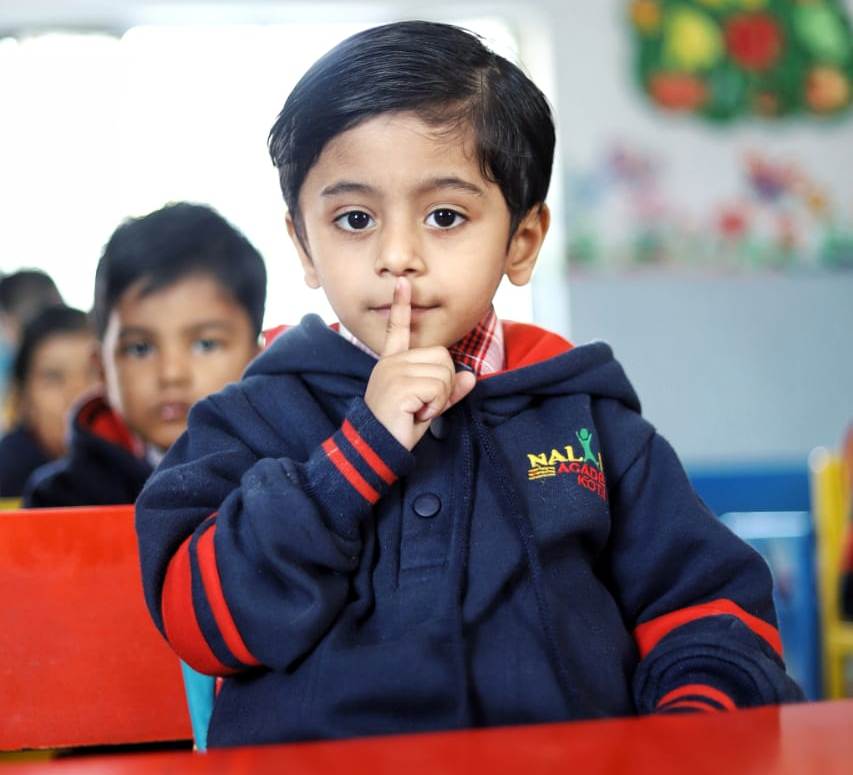 ---
Our Mission
Nalanda Academy aims to instill in each child a sense of inquisitiveness and experimentation , deservation and syntheses at our school ,in novation is the buzzword.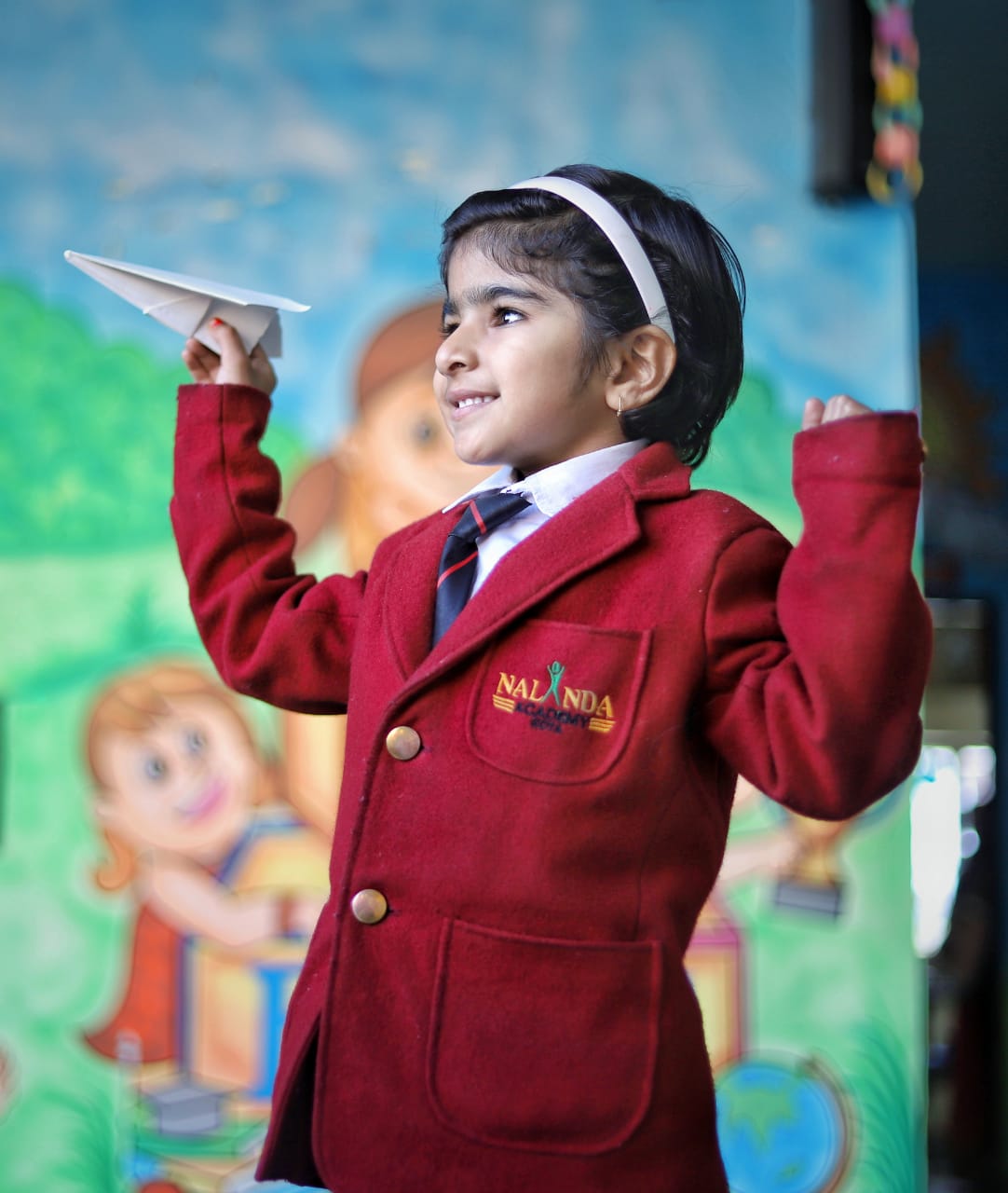 ---
Our Vision
It is our Endeavor to mould our students to us compassionate hrogressine and professionally successful human brings responsine to global culture and heritage , in an environment of sharing and caring.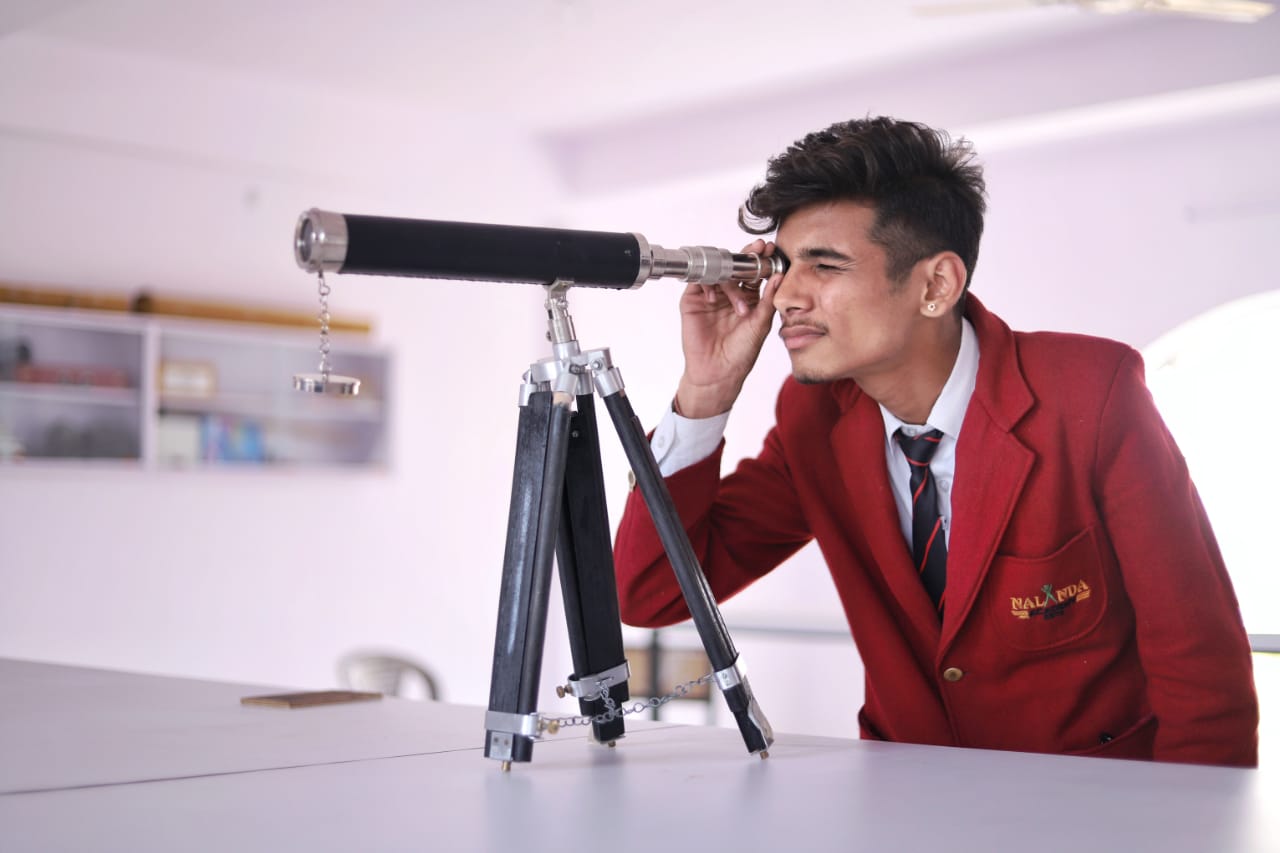 ---